Somber anniversary: 15 years ago today, the Columbia space shuttle broke up while returning from space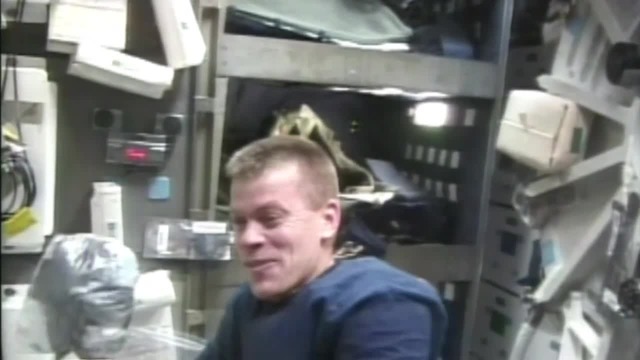 Today marks the 15th anniversary of the Space Shuttle Columbia disaster.
Investigators say the Columbia broke up during re-entry into the Earth's atmosphere while returning from its 28th mission. The craft was the oldest space shuttle in NASA's fleet.
According to investigators, a piece of foam from one of the booster rockets broke off shortly after the Columbia lifted off on January 16, 2003. The foam struck the shuttle, putting a hole in the left wing.
A report said engineers noticed the break, and thought it could lead to a problem, but management did not think the incident was a serious enough issue.
All seven crew members died in the accident.
On August 26, 2003, the Columbia Accident Investigation Board released a report that said mistakes and organizational problems at NASA were partly to blame for the break-up of the shuttle.